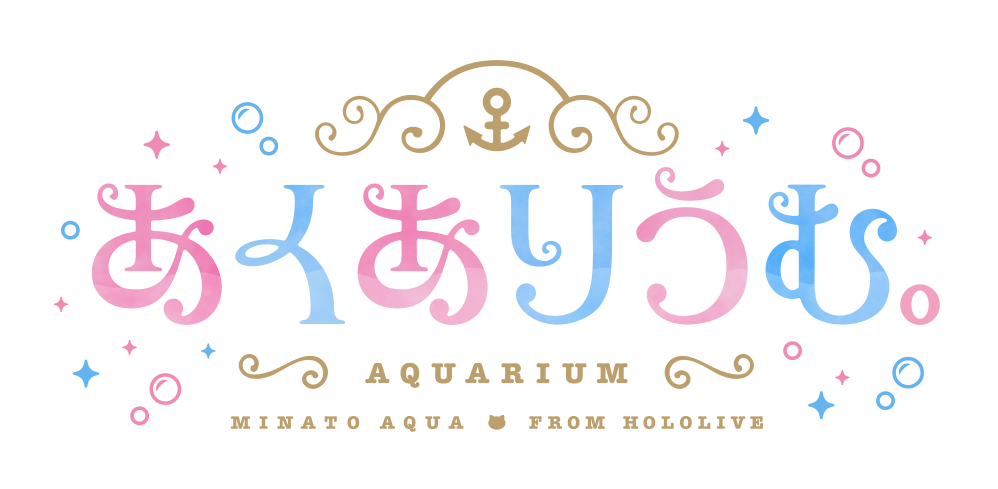 Become Teo François, the oldest son of a noble family,
and say hello to your new maid Aqua!
Let's hope she won't mess up all too badly between her cooking,
cleaning, and laundry duties...

Set in a European fantasy world, this is the sweet yet emotional
tale of forbidden love between two souls reunited.

This work was created out of Minato Aqua's dream to be
an actual maid in her very own story.
We invite you to become her master and grant her that wish.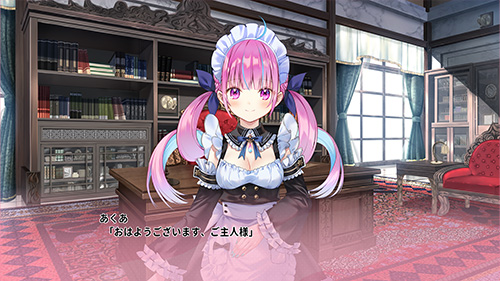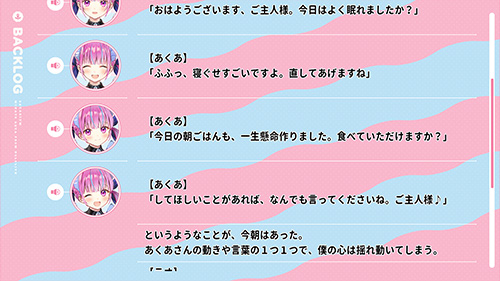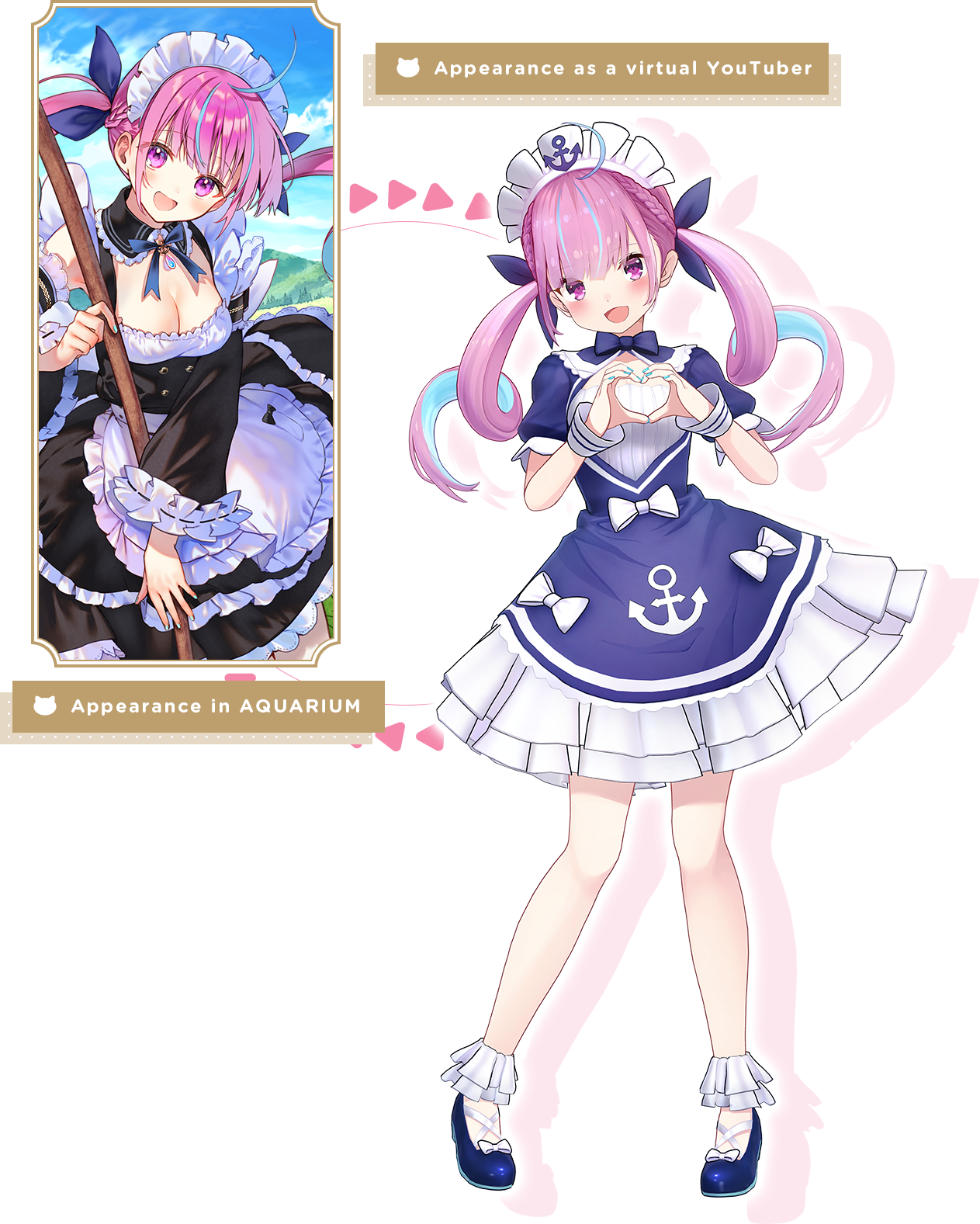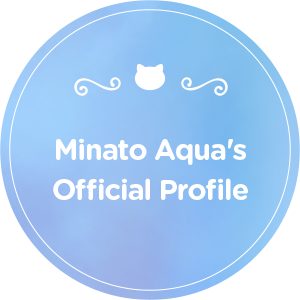 The young Master, heir to the François family, has the same nightmare every night.
In it, he meets a girl, but they always end up quarreling and parting ways with the words "I hate you" ringing in his ears.
But just who is this girl...?

One summer's day, the young Master's elder sister tells him that in order to prepare for succeeding to the François family estate, he is to practice his leadership abilities.
To do that, his sister wishes for him to take a new maid under his wing so that he can guide and help her grow.

The young Master immediately finds his heart drawn to Aqua, the new, clumsy maid who is burdened by a certain "secret" she cannot speak of. However, the two are separated from one another by an insurmountable wall—their social strata.


What shadow looms over the two as they face challenges and the opposition of society itself?
This is the pure summer love story of two individuals from completely different walks of life.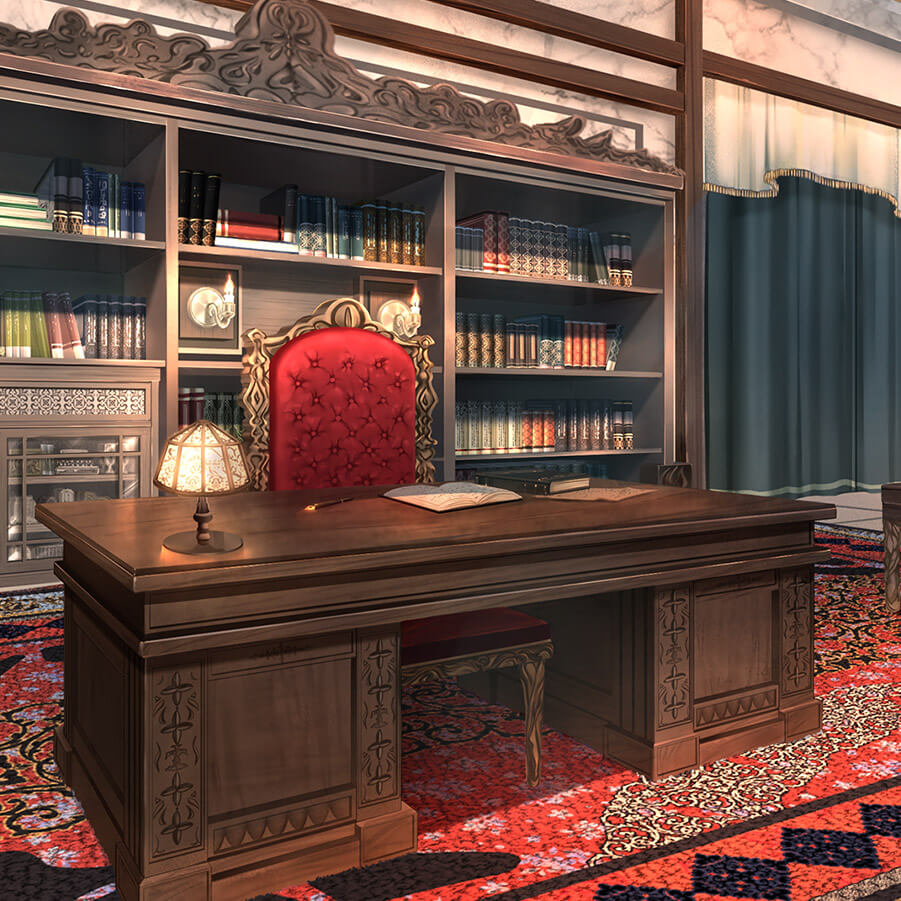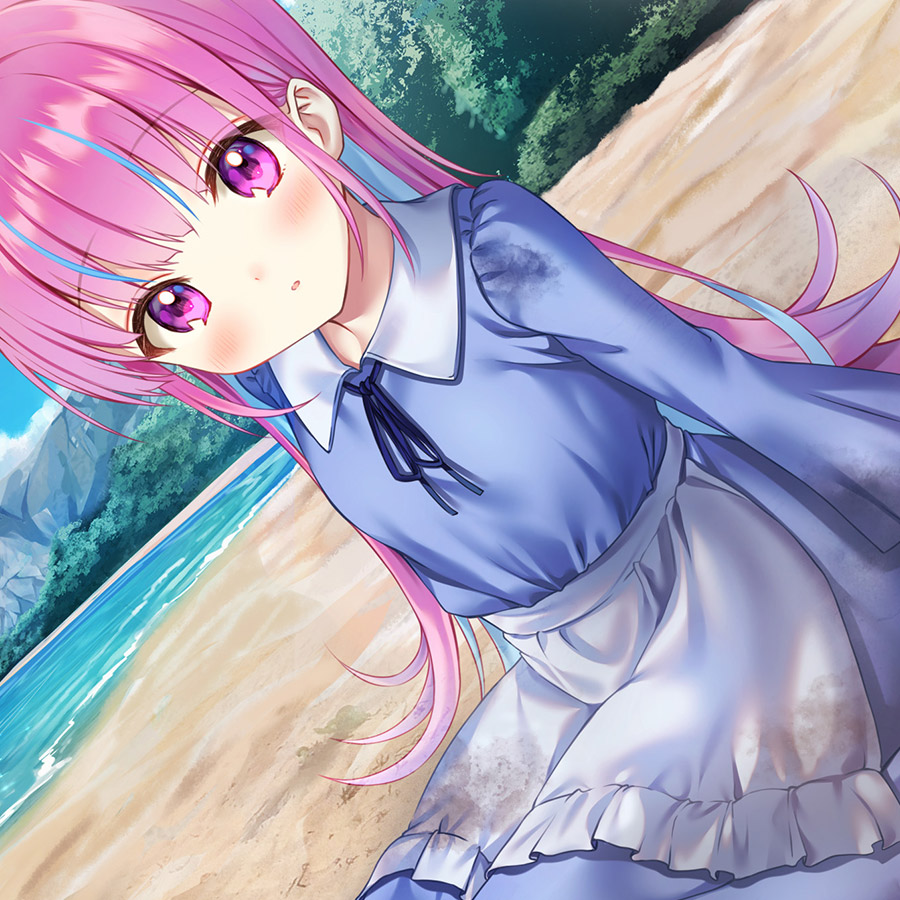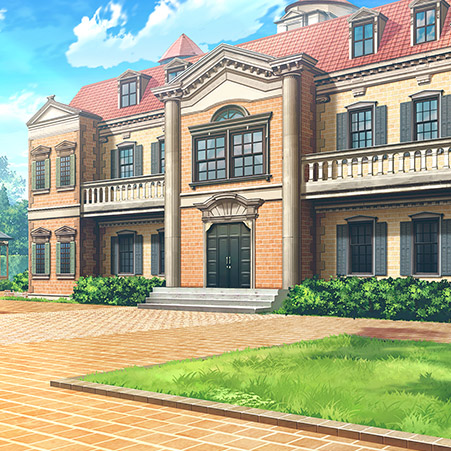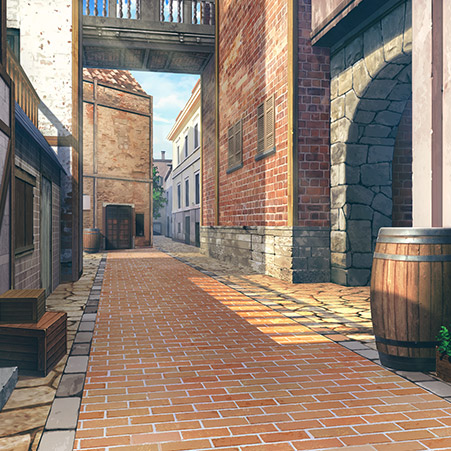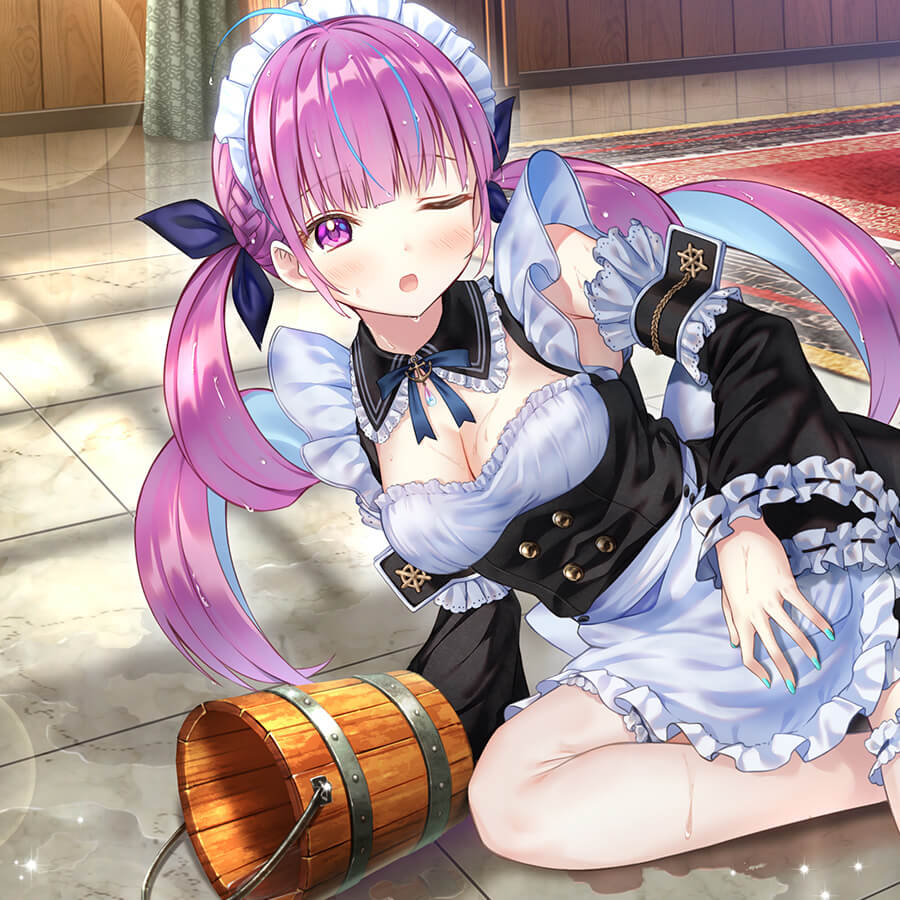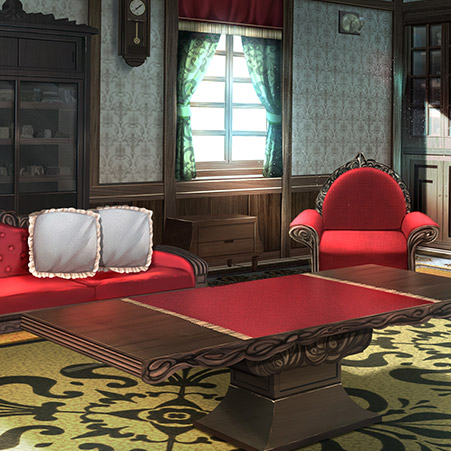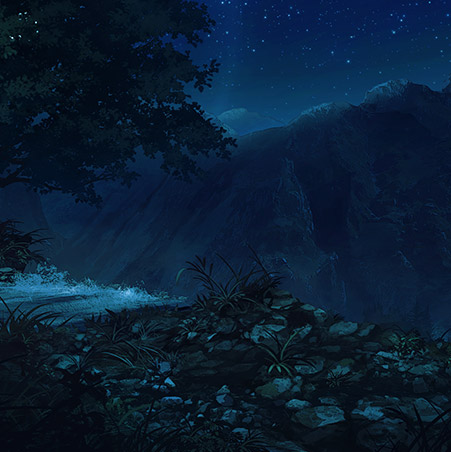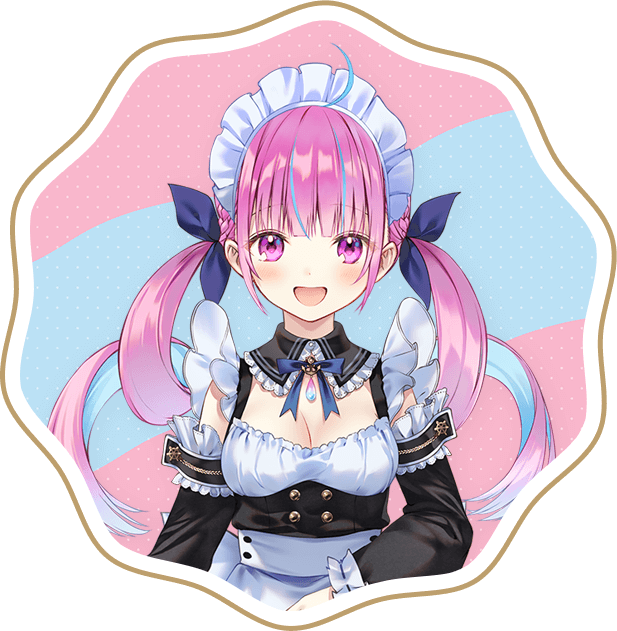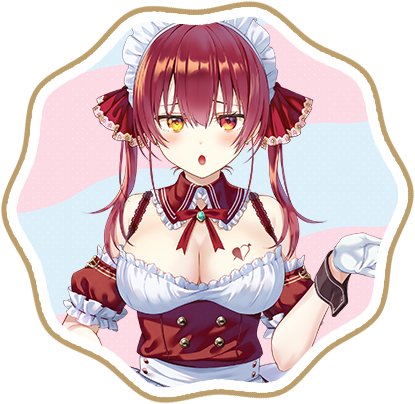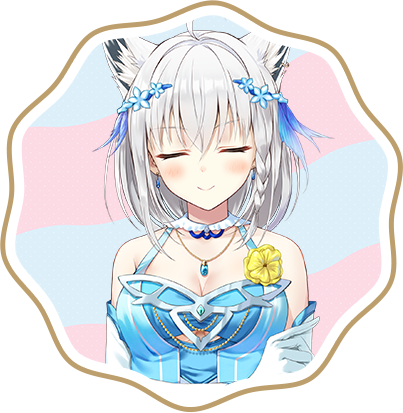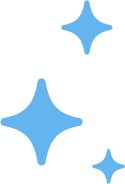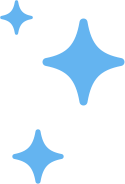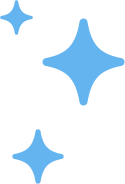 A maid-in-training who's come to live and work in the manor of the François family.
She tries to improve every day -
but she's also keeping a secret from you.

An experienced maid who shows Aqua the ropes. She often jokes around and teases Teo,
but gets serious when the time calls for it.
...Or at least serious in her own way.



Opening Song
Minato Aqua - Stay Blue

● Lyrics/Composition/Arrangement: JIN
● Drums: Yumao ● Bass: Shirakami Mashiro ● Piano: Funatsu Hiroshi (SperioNz)
● Sound Production & Guitar, All Other Instruments: JIN

● Artwork: Richu ● Logo: saku39

iTunes, Spotify, Apple Music
https://cover.lnk.to/StayBlue
Ending Song
Minato Aqua - Cassiopeia

● Music & Lyrics: Hamu
● Recording Engineer: Kamishakuji (Rewz Lab)
● Video: Miya.





Title

AQUARIUM

Release Date

2023.10.26

Genre

Visual novel

Producer

Minato Aqua

Price

Coming soon

Age rating

All Ages

Platform

Steam

Supported Language

English, Japanese

System
Requirements

OS: Windows 11/10 , Clock Speed of the Processor: 2.66GHz or above RAM: 4GB , Graphics: 512M , DirectX: Version 9.0c or above , Storage: 15GB , Soundcard: PCM

Publisher

ENTERGRAM / In collaboration with hololive production